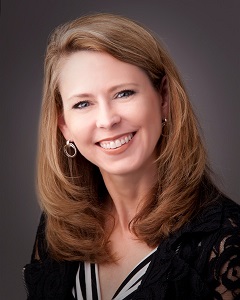 Welcome to your local real estate resource - The Bridget Todd Team
Buying or selling a home? You'll find all of the information and expertise you need - right here - to put you in control of your real estate decisions.
Expert information at your fingertips
Begin your home search by reviewing a list of communities served.
Visit Market Insider to get the inside track on your favorite neighborhoods, with critical market data, side-by-side zip code comparisons, and local demographics.
Get a customized seller's report to find out what your home is worth.
Contact us via email or phone to get your questions answered promptly.
Recent
Sales
Bridget was very helpful in helping me find a home within my budget. She was very timely in handling negotiations for me. The overall experience was great due to her patience and expertise.
  -Lillian Garcia, Client
Bridget has been a wonderful agent we are very fortunate to have her. We loved working with her, we appreciate her patience and consideration. She has given us useful tips in every aspect of buying a house. She is always ready to address our questions and concerns promptly. She is good at negotiating. We would work with her in future too and would strongly recommend her …
  -Dantam and Sheela Rao, Client
This is our 3rd house Bridget has sold for us, and as always she has done a wonderful job. Bridget is very knowledgeable of the housing market we had several offers and sold within a few days."
  -Teresa McCarthy, Client
"Enjoyed working with Bridget. She was truly looking for what was in our best interest. She helped us buy & sell our homes & I would recommend her to anyone."
  -Gary and Kathy Pross, Client
"Bridget is the consummate real estate professional. I am fortunate to have known her for years, but gratitude is the word for her today. I was extraordinarily impressed with her patient, practical, polished professionalism. She stuck with me through difficult times -- and when I was ready, she truly streamlined the sale of my townhouse. She knows her stuff!! I deeply …
  -Elaine Gantz Wright, Client