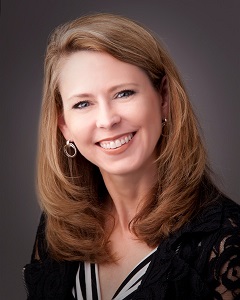 Welcome to your local real estate resource - The Bridget Todd Team
Buying or selling a home? You'll find all of the information and expertise you need - right here - to put you in control of your real estate decisions.
Expert information at your fingertips
Begin your home search by reviewing a list of communities served.
Visit Market Insider to get the inside track on your favorite neighborhoods, with critical market data, side-by-side zip code comparisons, and local demographics.
Get a customized seller's report to find out what your home is worth.
Contact us via email or phone to get your questions answered promptly.
Recent
Sales
The Colony, TX
beds
baths
Farmers Branch, TX
beds
baths
Bridget was very helpful in helping me find a home within my budget. She was very timely in handling negotiations for me. The overall experience was great due to her patience and expertise.
  -David Vargo, Client
"Enjoyed working with Bridget. She was truly looking for what was in our best interest. She helped us buy & sell our homes & I would recommend her to anyone."
  -Gary and Kathy Pross, Client
"Bridget was so great to work with! She is extremely dedicated and really took the time to get us exactly what we wanted. I would recommend Bridget to anyone!!!"
  -Erica Brown, Client
"Working with Bridget has been such a pleasure! As a first time home buyer, I had lots of questions about how the whole process works. Questions ranging from the prequalification process, financing, and general contractual questions regarding mortgages. Bridget answered every question in fabulous detail. In addition to her technical knowledge, she has a tremendous …
  -Wade Scott, Client
"I worked with Ms Todd for two years, buying a house, selling my house and renting my house when we could not sell it quickly. She is thoroughly intelligent, hard-working and very knowledgeable I can recommend her unequivocally."
  -Richard Gordon, Client