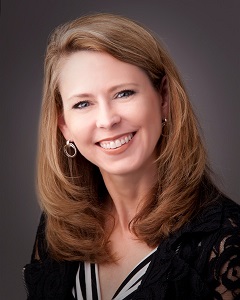 Welcome to your local real estate resource - The Bridget Todd Team
Buying or selling a home? You'll find all of the information and expertise you need - right here - to put you in control of your real estate decisions.
Expert information at your fingertips
Begin your home search by reviewing a list of communities served.
Visit Market Insider to get the inside track on your favorite neighborhoods, with critical market data, side-by-side zip code comparisons, and local demographics.
Get a customized seller's report to find out what your home is worth.
Contact us via email or phone to get your questions answered promptly.
Recent
Sales
Richardson, TX
beds
baths
My overall experience with Bridget Todd has been an OUTSTANDING one!! Buying a home can be stressful at times and having Bridget there to answer all of my questions, looking at homes and walking me thru the process step-by-step to reassure my fears & doubts helped me TREMENDOUSLY and I couldn't be more happy with the home she helped me find & love. My friends have …
  -Danielle Moore, Client
"Bridget did an excellent job representing us in purchase of our home. Very knowledgeable and great with the tools available to enhance the acquisition process. We now have two houses to sell and are preparing to use Bridget as our agent in these as well."
  -Tommy and Cindy Dodson, Client
"Bridget was so helpful in getting our house sold, she took care of all of the details and made great suggestions to get the job done! She encouraged us in all the right areas, from preparing the house to getting our selling commitments met."
  -Traci Johnston, Client
"I met Bridget while visiting an open house. My house was on the market and I was searching for a new home. My gut told me to go with Bridget as my buyer's agent and I am certainly glad that I did. She went with me to numerous houses in Richardson, and I did find one that I liked. During the inspection phase, a problem was found. Bridget was very diligent in following up, …
  -Bob Kennedy, Client
"Bridget is awesome! She looked out for the best on my interest throughout every single step of the home buying process, which is essential for any first time buyer as myself. I've dealt with a REALTOR® prior to Bridget and there's no comparison. Bridget is very proactive and doesn't take her any time to be on the same page as you. I approached Bridget as a picky …
  -Dakota Norris, Client