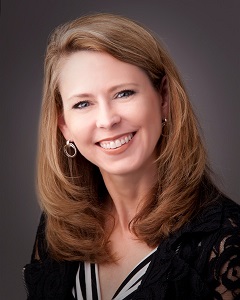 Welcome to your local real estate resource - The Bridget Todd Team
Buying or selling a home? You'll find all of the information and expertise you need - right here - to put you in control of your real estate decisions.
Expert information at your fingertips
Begin your home search by reviewing a list of communities served.
Visit Market Insider to get the inside track on your favorite neighborhoods, with critical market data, side-by-side zip code comparisons, and local demographics.
Get a customized seller's report to find out what your home is worth.
Contact us via email or phone to get your questions answered promptly.
Recent
Sales
Bridget is very knowledgeable about the housing market. This is our second listing with Bridget She did a great job selling our house. It sold in less than 4 days!"
  -Shawn and Teresa McCarthy, Client
"Working with Bridget has been such a pleasure! As a first time home buyer, I had lots of questions about how the whole process works. Questions ranging from the prequalification process, financing, and general contractual questions regarding mortgages. Bridget answered every question in fabulous detail. In addition to her technical knowledge, she has a tremendous …
  -Wade Scott, Client
"Bridget was a huge help when we moved from the UK to Deerfield. She went above and beyond helping us firstly find temporary housing and then helping us find a home to buy. She was patient, gave us advice, I never felt she was trying to sell us a property no matter what, she always gave us impartial advice on what was good and weak about every property. I have no …
  -Craig Thomson, Client
""very responsive, represent the client really well, take care all the negotiation for me, efficient, really know what I know and just show me what I want to see ................ fantastic job! Thank you!"
  -David Lok, Client
"Bridget was so helpful in getting our house sold, she took care of all of the details and made great suggestions to get the job done! She encouraged us in all the right areas, from preparing the house to getting our selling commitments met."
  -Traci Johnston, Client