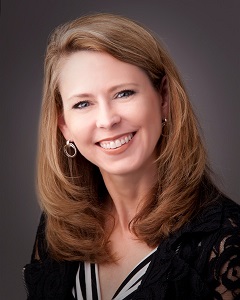 Welcome to your local real estate resource - The Bridget Todd Team
Buying or selling a home? You'll find all of the information and expertise you need - right here - to put you in control of your real estate decisions.
Expert information at your fingertips
Begin your home search by reviewing a list of communities served.
Visit Market Insider to get the inside track on your favorite neighborhoods, with critical market data, side-by-side zip code comparisons, and local demographics.
Get a customized seller's report to find out what your home is worth.
Contact us via email or phone to get your questions answered promptly.
Recent
Sales
Richardson, TX
beds
baths
"Bridget is a fantastic real estate agent. She helped me purchased a house in Plano, TX without me having to leave San Francisco, CA. She was very responsive and on top of things. Even after the deal closed, she still continued to help with the leaseback with the previous owners, making sure all the legal documents were signed and that I got paid. She is pleasant, …
  -Wendy Wang, Client
""very responsive, represent the client really well, take care all the negotiation for me, efficient, really know what I know and just show me what I want to see ................ fantastic job! Thank you!"
  -David Lok, Client
I really enjoyed working with Bridget! ????? She went way above and beyond to help me find my home, especially during these trying time. She knows the area well and is extremely knowledgeable of the housing market. There was a lot going on in my life then so it was a great comfort to be able to trust her to get me through all the house buying steps …
  -Jenny Niuman, Client
"Bridget helped me buy my first home. I felt supported and comfortable throughout the entire process. Bridget gave me weekly updates and responded to my emails and texts in the timely manner. Thank you so much Bridget!!!! We love our new home :)"
  -Jenny and Nini Huynh, Client
"Bridget was so great to work with! She is extremely dedicated and really took the time to get us exactly what we wanted. I would recommend Bridget to anyone!!!"
  -Erica Brown, Client