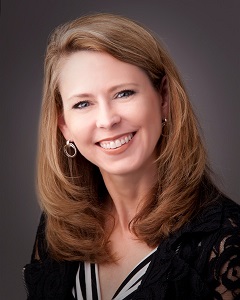 Welcome to your local real estate resource - The Bridget Todd Team
Buying or selling a home? You'll find all of the information and expertise you need - right here - to put you in control of your real estate decisions.
Expert information at your fingertips
Begin your home search by reviewing a list of communities served.
Visit Market Insider to get the inside track on your favorite neighborhoods, with critical market data, side-by-side zip code comparisons, and local demographics.
Get a customized seller's report to find out what your home is worth.
Contact us via email or phone to get your questions answered promptly.
Recent
Sales
Farmers Branch, TX
beds
baths
The Colony, TX
beds
baths
"Bridget was so helpful in getting our house sold, she took care of all of the details and made great suggestions to get the job done! She encouraged us in all the right areas, from preparing the house to getting our selling commitments met."
  -Traci Johnston, Client
""very responsive, represent the client really well, take care all the negotiation for me, efficient, really know what I know and just show me what I want to see ................ fantastic job! Thank you!"
  -David Lok, Client
"I purchased my first home with Bridget. She is very helpful and knowledgeable through the entire home searching process. She is very patient and has a strong negotiation skill with seller! I am very happy working with Bridget. Strongly recommend her to home buyers!"
  -Hao Li, Client
Bridget was very helpful in helping me find a home within my budget. She was very timely in handling negotiations for me. The overall experience was great due to her patience and expertise.
  -David Vargo, Client
"I only had a short time to find a rental home here in Texas and Bridget was amazing. Even though her schedule was full, she found time to assist me with my last-minute request. We found the perfect home in Frisco and I am now all moved in and very happy! Thank you, Bridget!"
  -Jeff Roberts, Client