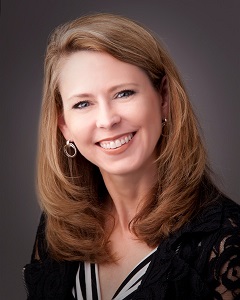 Welcome to your local real estate resource - The Bridget Todd Team
Buying or selling a home? You'll find all of the information and expertise you need - right here - to put you in control of your real estate decisions.
Expert information at your fingertips
Begin your home search by reviewing a list of communities served.
Visit Market Insider to get the inside track on your favorite neighborhoods, with critical market data, side-by-side zip code comparisons, and local demographics.
Get a customized seller's report to find out what your home is worth.
Contact us via email or phone to get your questions answered promptly.
Recent
Sales
The Colony, TX
beds
baths
"Bridget is the consummate real estate professional. I am fortunate to have known her for years, but gratitude is the word for her today. I was extraordinarily impressed with her patient, practical, polished professionalism. She stuck with me through difficult times -- and when I was ready, she truly streamlined the sale of my townhouse. She knows her stuff!! I deeply …
  -Elaine Gantz Wright, Client
This is our 3rd house Bridget has sold for us, and as always she has done a wonderful job. Bridget is very knowledgeable of the housing market we had several offers and sold within a few days."
  -Teresa McCarthy, Client
"I worked with Ms Todd for two years, buying a house, selling my house and renting my house when we could not sell it quickly. She is thoroughly intelligent, hard-working and very knowledgeable I can recommend her unequivocally."
  -Richard Gordon, Client
"On New Years Day, as a result of asking a question on Zillow, Bridget Todd returned my phone call. What followed was a rushed search for a house for my elderly father, involving a dual sale of a house out of town and a purchase of one in the Dallas area (so my father would be near his care givers and other siblings who have been caring for him for the past year). I had …
  -Christie Gaumer, Client
"Bridget is awesome! She looked out for the best on my interest throughout every single step of the home buying process, which is essential for any first time buyer as myself. I've dealt with a REALTOR® prior to Bridget and there's no comparison. Bridget is very proactive and doesn't take her any time to be on the same page as you. I approached Bridget as a picky …
  -Dakota Norris, Client