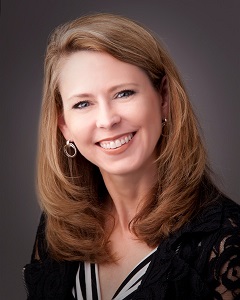 Welcome to your local real estate resource - The Bridget Todd Team
Buying or selling a home? You'll find all of the information and expertise you need - right here - to put you in control of your real estate decisions.
Expert information at your fingertips
Begin your home search by reviewing a list of communities served.
Visit Market Insider to get the inside track on your favorite neighborhoods, with critical market data, side-by-side zip code comparisons, and local demographics.
Get a customized seller's report to find out what your home is worth.
Contact us via email or phone to get your questions answered promptly.
Recent
Sales
Farmers Branch, TX
beds
baths
Richardson, TX
beds
baths
"Working with Bridget has been such a pleasure! As a first time home buyer, I had lots of questions about how the whole process works. Questions ranging from the prequalification process, financing, and general contractual questions regarding mortgages. Bridget answered every question in fabulous detail. In addition to her technical knowledge, she has a tremendous …
  -Wade Scott, Client
Bridget was very helpful in helping me find a home within my budget. She was very timely in handling negotiations for me. The overall experience was great due to her patience and expertise.
  -David Vargo, Client
Bridget was the best! She made time to show us as many houses as we needed see remaining flexible with our work schedules. She also made sure to point out every positive and negative of each house, no matter how small, to make sure we knew exactly what we'd be getting into. Once we found the home we wanted to purchase she handled the negotiations and helped us get the …
  -Charles and Megan Carder, Client
"I purchased my first home with Bridget. She is very helpful and knowledgeable through the entire home searching process. She is very patient and has a strong negotiation skill with seller! I am very happy working with Bridget. Strongly recommend her to home buyers!"
  -Hao Li, Client
Bridget was the best advocate we could have ever had in buying our first house. She was helpful in answering our questions, timely in her responses, and made the searching & buying process as easy as possible. We had a great experience and would recommend her to anybody.
  -Mike and Elizabeth Swain, Client