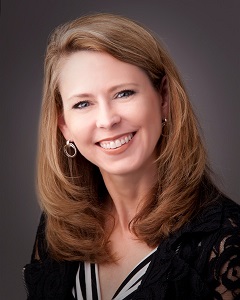 Welcome to your local real estate resource - The Bridget Todd Team
Buying or selling a home? You'll find all of the information and expertise you need - right here - to put you in control of your real estate decisions.
Expert information at your fingertips
Begin your home search by reviewing a list of communities served.
Visit Market Insider to get the inside track on your favorite neighborhoods, with critical market data, side-by-side zip code comparisons, and local demographics.
Get a customized seller's report to find out what your home is worth.
Contact us via email or phone to get your questions answered promptly.
Recent
Sales
The Colony, TX
beds
baths
"Bridget was so helpful in getting our house sold, she took care of all of the details and made great suggestions to get the job done! She encouraged us in all the right areas, from preparing the house to getting our selling commitments met."
  -Traci Johnston, Client
"I cannot recommend Bridget enough. Her knowledge, attention to detail, and responsiveness are all outstanding. I am so very happy that she was reviled to me by a friend. Bridget made the home buying process a pressure!"
  -A. Lewis, Client
My overall experience with Bridget Todd has been an OUTSTANDING one!! Buying a home can be stressful at times and having Bridget there to answer all of my questions, looking at homes and walking me thru the process step-by-step to reassure my fears & doubts helped me TREMENDOUSLY and I couldn't be more happy with the home she helped me find & love. My friends have …
  -Danielle Moore, Client
Bridget is easy to work with and made our home purchase a breeze. Every question was answered with a knowledgeable response. Her follow up with anything associated with the sale was impressive.
  -Nova K., Client
"We are very thankful to Bridget because she helped us buy our first home! She is extremely knowledgeable and personable; her customer service is excellent; and, she was very flexible with our busy schedules. Bridget had our best interest in mind and always let us know if she thought there were any issues with the houses we were looking at, which was very helpful as we …
  -Drew and Olivia Alliston, Client