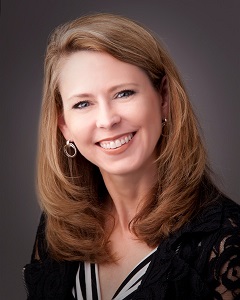 Welcome to your local real estate resource - The Bridget Todd Team
Buying or selling a home? You'll find all of the information and expertise you need - right here - to put you in control of your real estate decisions.
Expert information at your fingertips
Begin your home search by reviewing a list of communities served.
Visit Market Insider to get the inside track on your favorite neighborhoods, with critical market data, side-by-side zip code comparisons, and local demographics.
Get a customized seller's report to find out what your home is worth.
Contact us via email or phone to get your questions answered promptly.
Recent
Sales
The Colony, TX
beds
baths
Richardson, TX
beds
baths
"Bridget was so helpful in getting our house sold, she took care of all of the details and made great suggestions to get the job done! She encouraged us in all the right areas, from preparing the house to getting our selling commitments met."
  -Traci Johnston, Client
"Bridget is an adept communicator/listener, and quickly figured out what we were looking for. She has a firm grasp of the area, and allowed us to rapidly zero in on the neighborhood which suited us, saving us a lot of time and increasing our chances of buying the best real estate for us. Because we were from out of town and had limited opportunities to view the …
  -Al Go, Client
"Bridget Todd assisted us with a purchase in the North Dallas area. We were not familiar with the area or market and Bridget's expertise was instrumental in how quickly we were able to find our ideal new home."
  -Jeff and Rhonda Cannon-Larson, Client
"Bridget was so great to work with! She is extremely dedicated and really took the time to get us exactly what we wanted. I would recommend Bridget to anyone!!!"
  -Erica Brown, Client
"Bridget was a huge help when we moved from the UK to Deerfield. She went above and beyond helping us firstly find temporary housing and then helping us find a home to buy. She was patient, gave us advice, I never felt she was trying to sell us a property no matter what, she always gave us impartial advice on what was good and weak about every property. I have no …
  -Craig Thomson, Client